Church Directory
Church A Church B Church C Church D
Welcome To Provo SDA Church!
We believe that the ministry we represent is not about us – it is about our community!
Contacts:
CHURCH TELEPHONE NUMBER:
(801) 377-3788
PASTOR: Harold Rosales,
FIRST ELDER: Brad E. Walton,
CHURCH SECRETARIES: Jackeline Yanez or Roshery Cruz,
Denominational Leadership:
General Conference (International):
Ted N.C. Wilson
North America (United States/Canada):
Daniel R. Jackson
Pacific Union (Western United States):
Ricardo Graham
Nevada/Utah:
Dr. Leon B. Brown, Sr.
Calendar:
Prayer Meetings
Wednesdays
7:30 p.m.
Sabbath School
Saturdays
9:30 a.m. (all ages)
Worship Services
Satrudays
11 a.m.
Provo Seventh-Day Adventist Church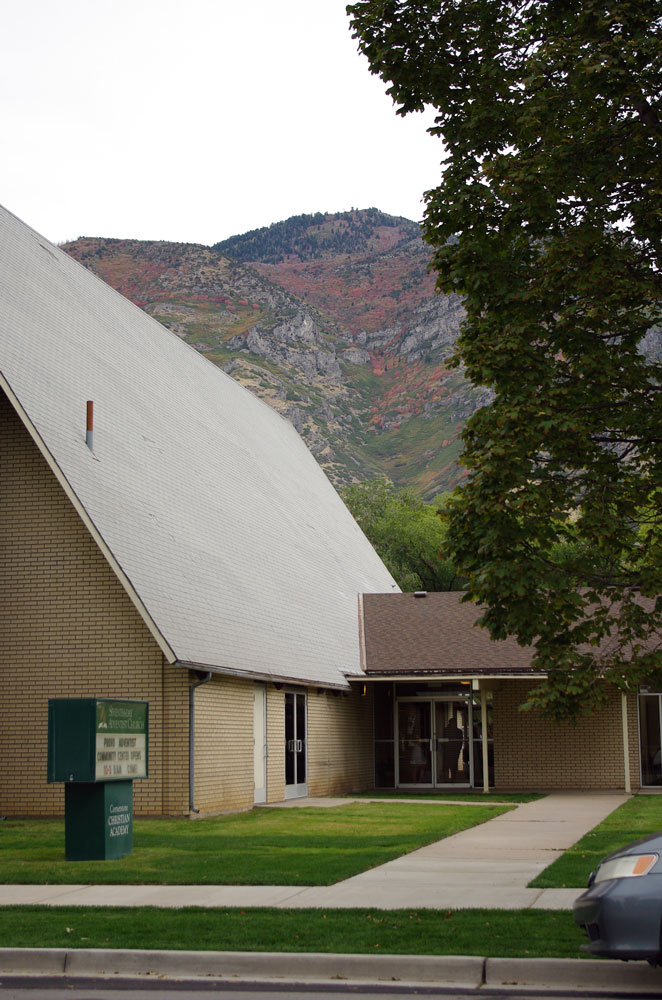 Provo Adventist Community Center
If you are interested in reserving space/time in the Center, please contact Linda Walton,
linda@thewaltongroupinc.com
. The PACC is used by: the American Red Cross, Utah Valley Symphony, Circles program, the Utah Valley Hand Bell Choir, various athletic programs including gymnastics and soccer, Habitat for Humanity, Provo City Fire Department, several home school groups, and others.